Agent Referral
Let us be your Resource in Property Management
---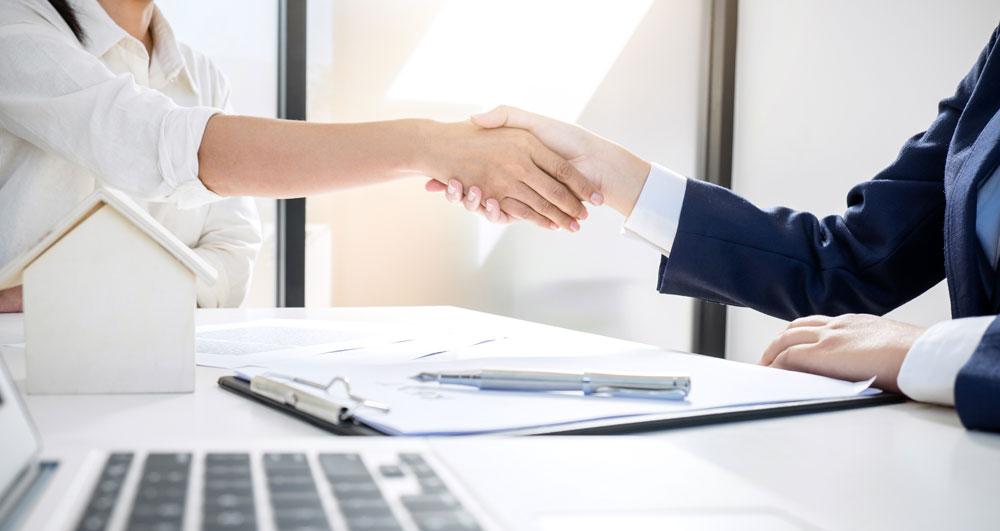 We know that making and developing connections with customers and clients is essential to your success as a real estate professional. Our property managers will make sure your clients stay your clients, and we will handle your agent referrals with special care to ensure your clients are treated with the same professionalism, competence, and courtesy that they would expect from you.
At DWM Properties, we specialize exclusively in property management and we have designed our Agent Referral program to give the same level of care and attention that you would give to your clients. We focus on having a full service property management solution that takes care of the property start to finish. This means that when you start working with your client again, the home will be as good or better than when you left it.
Your Clients Stay Your Clients We will never try to sell real estate to or for your clients. If your client ever expresses a desire to buy or sell property, we will contact you immediately.
Superior Property Management for Your Client
Free rent analysis to find optimum rent
Thorough tenant screening
Enforcement of tenant behavior
Lease management
Convenient owner and tenant portal
Maintenance coordination
Accurate financial reporting
24/7 portals and live voice support
Prompt owner draws
Move-in, move-out Inspections
We are your resource in property management. Contact us today to find out how we can mutually work together and combine our complimentary services.