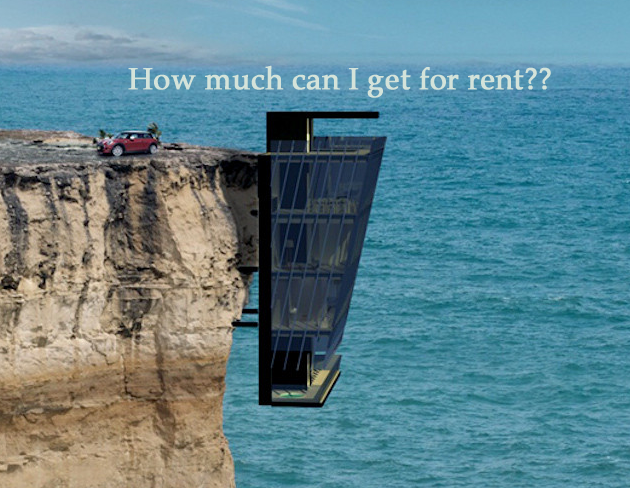 Just like when choosing a price to put your home on the market for sale there are many factors that go into choosing a price for your rental home.
Step 1
Check online classifieds such as Craigslist for rental properties similar to your own in terms of size, location, amenities, condition and surrounding school districts. Keep in mind, though that it is important to understand why some of these properties have not been rented. There could be many factors but is price one?

Step 2
It's important to remember that rents vary depending on the location of the property. Tenants will typically be willing to pay more for a unit located in close to parks, downtown, shopping, schools and restaurants.
Or…
Visit DWM Properties in Los Gatos and we will take care of everything for you. We have been in the industry for over 25 years and manage quite a few properties. We are very familiar with different neighborhoods and areas in San Mateo and Santa Clara county and have many comparable properties that have already been rented. Visit us now! Property Management