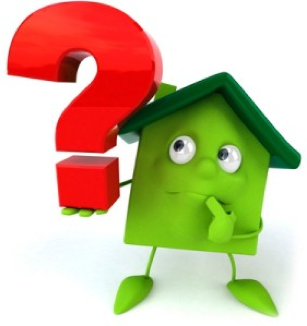 There are a lot of factors that go into determining a market value for your rental property. If you are not working with a Saratoga property management company then it is important to do your research. If you list your property too high it will deter people from viewing the home, which could lead to the property being on the market for a while, and becoming stale. Before you rent your property, it is best to get an idea of similar properties that are being rented. You can do this by checking newspapers, online resources, or calling on neighborhood rental signs.
It is also important to sit down with your property manager and be realistic about price expectations. The market value for your property may be lower than your mortgage payment, but if you want to find a tenant, the rent must be comparable to what's in the market.
Do not hesitate to reach out to DWM Properties to get a free market evaluation for your rental property.