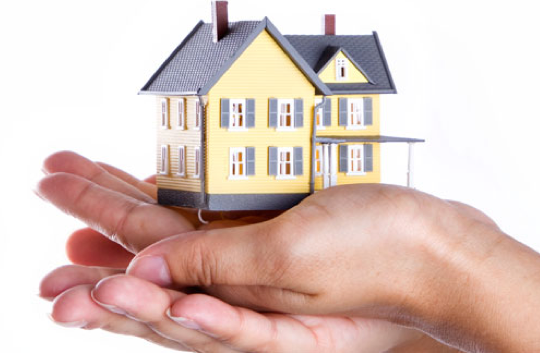 #1 Saving money with contractor relationships
DWM Properties vets vendors and only looks for the best prices and highly trained technicians who are licensed, bonded and insured. We also believe that outside vendors combined with our in-house maintenance staff creates a qualified and fast responsive team.
#2 High quality residents
A big part of San Jose Property management is making sure to screen residents to find the most qualified and financial stable tenants. We know how to spot red flags on applications.
#3 Avoiding legal problems, financial pitfalls and scams
TransUnion reported that it costs landlords around $2000 to evict a resident. Here at DWM Properties we know and understand the business of San Jose Property Management and are here to take the legal responsibility and stress off our clients plate.