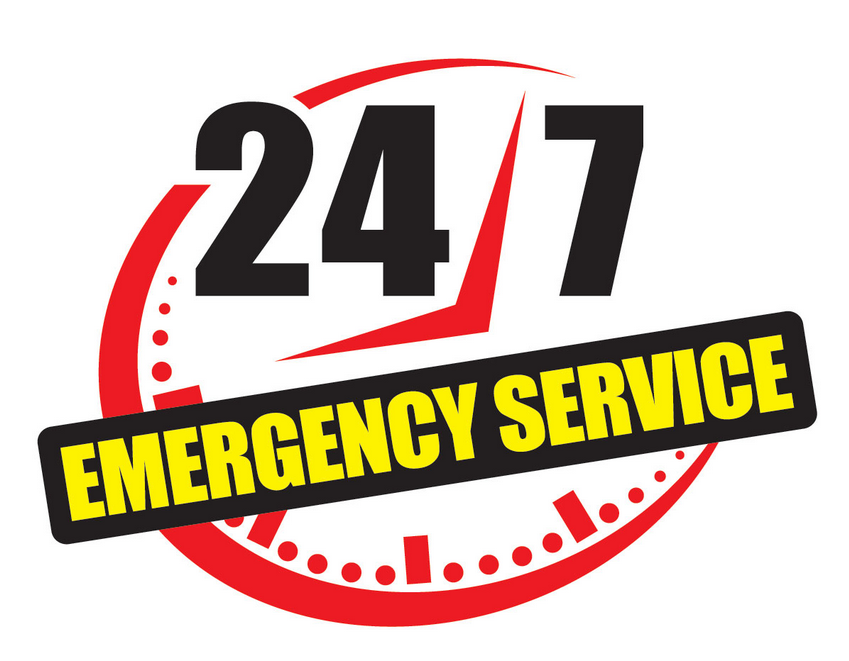 No one enjoys when emergencies come up at rental properties. Tenants hate the inconvenience, and property owners do not appreciate the costs. Luckily, having a solid plan in place beforehand can make Woodside Property Management much easier. You cannot always prevent every emergency, but you can make them more manageable and less costly by doing the 3 following:

Find Specific Vendors to Use - When an emergency arises, such as a burst pipe or electrical failure, you want to know who to use, their emergency rate and emergency response time.
Make Sure Tenants Know Who to Call - When you manage rentals in the Bay Area, emergencies always seem to happen at the most inconvenient times, such as at night or when you are out of town. Make sure and set up an emergency hotline system that takes care of these issues after hours.

Budget for Emergency Repairs - For property owners, the biggest problem associated with emergency repairs are the unexpected costs. Set aside funds just encase, you will be happy you did!