Palo Alto Property Management
Let us manage your Palo Alto Rental Property
---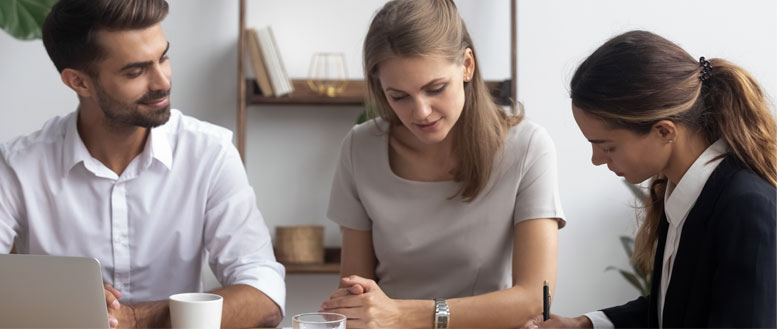 Having a successful Palo Alto rental property requires a lot of time, effort, experience and knowledge. Let us save you that time, effort and frustration that comes with gaining that experience.
As a full service Palo Alto property management company, our team is responsible for taking care of all aspects of managing your rental(s).
How much rent can you get for your investment?
Our market analysis helps landlords and us make data-informed decisions about their rental property, including rate estimates and other information so they can invest and manage their investment property more wisely.
Get Optimized Rental Value for Your Property
Gain Crucial Insight into Current Market Conditions
Determine Your Cashflow from Monthly Rental Value
Get started with your FREE PROPERTY CONSULTATION by completing the form .
Schedule Your Free Consultation
What We Do
as your Palo Alto Property Manager
---
READY YOUR PROPERTY - EVALUATE THE PROPERTY AND DETERMINE A RENTAL RATE
Meet at the property, discuss goals, plans, etc. for the property and provide a possible rental rate
Offer recommendations on repairs and cosmetic improvements that maximize potential monthly rent while providing a good ROI
Discuss with owners the pros and cons of difference policies such as accepting pets, etc.
Install a lock box
MARKET THE PROPERTY
Prepare home for rent

Clean home
Make sure the property is safe and maintained

Create ads tailored to the property and advertising in 50+ locations:

Paid and free rental listing websites
Social Media Advertising
Signs
Flyers and e-flyers
Advertise and work with local realtors

Partnered with Google, Apple, Ebay, etc. to insure access to high quality tenants
Meet prospective tenants for showings 7 days a week.
Provide prospective tenants with rental applications that are legally compliant with fair housing laws
TENANT APPLICATION PROCESS
Perform a background check to verify identity, income, credit history, rental history, contact and speak with the current landlord and current employer etc.
Notify Owner of applicants and include them in the decision making process.
MOVE IN
Draw up leasing agreement with agreed move in date
Continue to market until deposit is received at the office.
Review lease guidelines with tenants regarding things like rental payment terms and required property maintenance. Grant access to Tenant Portal website.
Ensure all agreements have been properly executed
Perform detailed move-in inspection with tenants and have them sign a report verifying the condition of the property prior to move-in.
Collect first month's rent and proof of renters insurance at move in if not yet received.
RENT COLLECTION
Receiving rent
Follow up with late payments
Sending out pay or quit notices
Enforcing late fees
ANNUAL AND SAFETY INSPECTIONS
Perform annual safety inspections (inside and outside) on a predefined schedule looking for repair needs, safety hazards, code violations, lease violations, etc.
Send owner reports on the condition of the property
ACCOUNTING SERVICES
Provide accounting property management services
Make payments on behalf of the owner (Mortgage, insurance, HOA dues, etc.)
Detailed documentation of expenses via invoices and receipts
Maintain all historical records (paid invoices, leases, inspection reports, warranties, etc.)
Provide annual reporting, structured for tax purposes as well as required tax documents including a 1099 form
Advise owner on relevant tax deductions related to their rental property
Provide easy to read monthly cash-flow statements which offer a detailed breakdown of income and itemized expenses
MAINTENANCE, AND UPKEEP
Establish a preventative maintenance policy to identify and deal with repair needs
Provide a network of licensed, bonded and fully insured contractors who have been vetted for good pricing and good work that is up to code.
Assign jobs to different parties (in-house employees, handyman and professional contractors) based on who will do the best job for the best price.
Maintain and Provide Gardening Service (owners expense)
Maintain and monitor a 24 hour emergency repair hot-line
Larger renovation or rehab projects

Provide recommendations on how the project can maximize rental income.
Prepare preliminary cost estimates
Get multiple independent bids for the work
Act as general contractor overseeing the work
MOVE OUT
Inspect unit and fill out a report on the property's condition when the client moves out
Provide tenant with a copy as well as estimated damages
Return the balance of the security deposit to the tenant
Forward any portion of the owner's portion of the tenant deposit to the owner or hold in owner reserves for repairs.
Clean unit and perform and needed repairs or upgrades
Rekey the locks
Put the property back on the market for rent
Previous
Next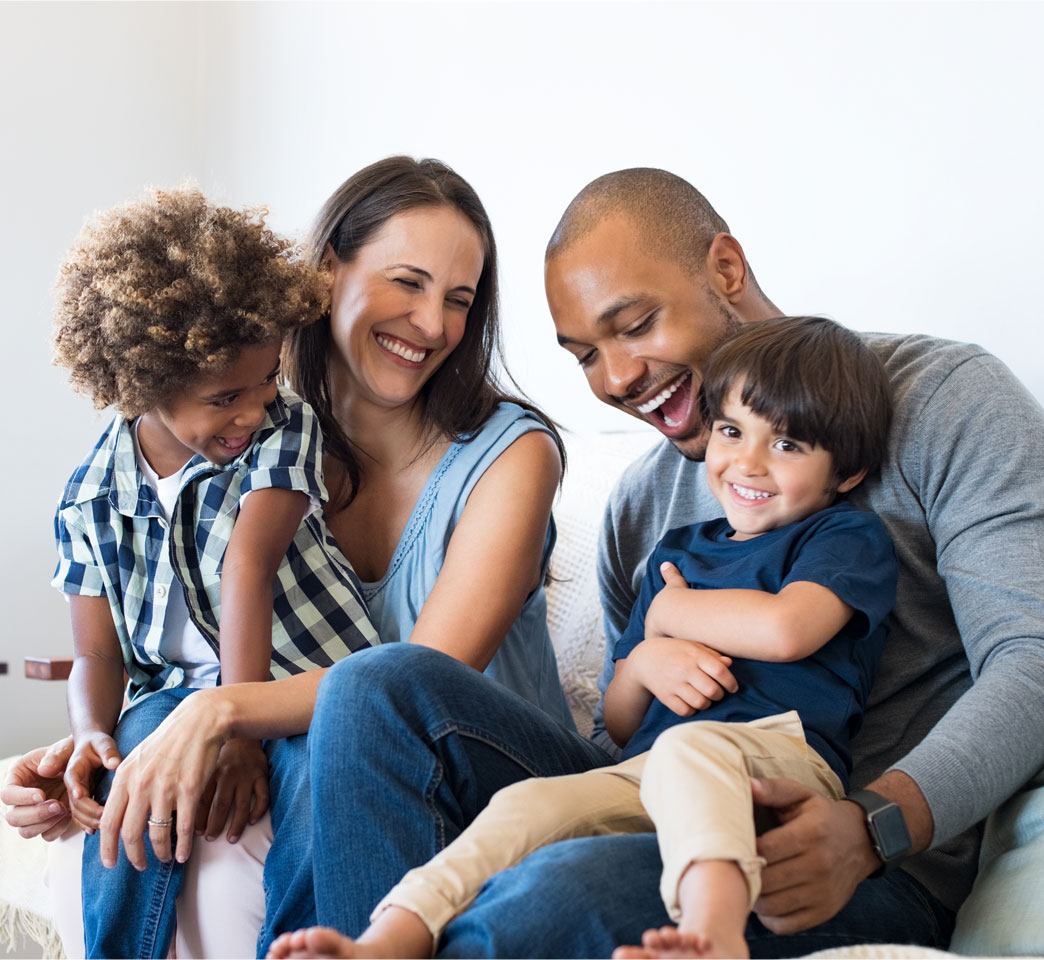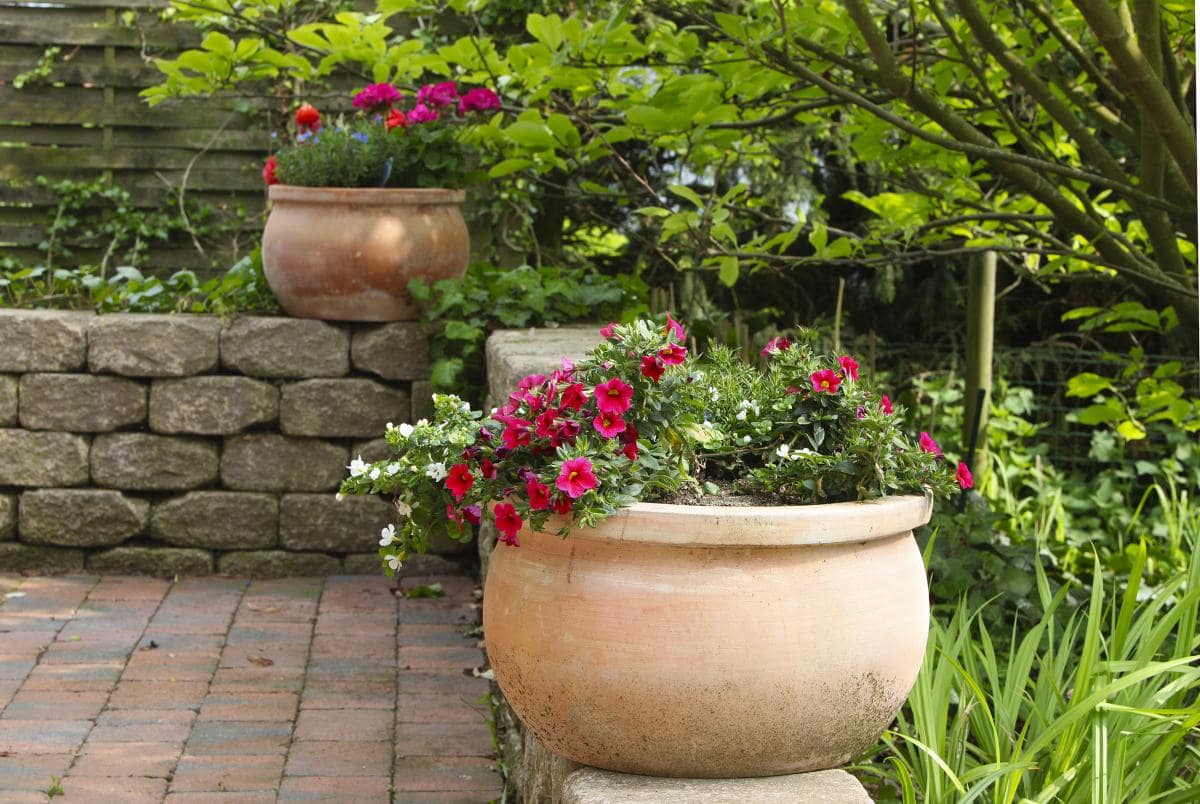 Discover Palo Alto
Palo Alto's earliest recorded history dates from 1769, when Gaspar de Portolà noted an Ohlone settlement. This remains an area of known Indian mounds. A plaque at Middlefield Road and Embarcadero Road commemorates the area.

The city got its name from the tall landmark Redwood tree, El Palo Alto, which still grows on the east bank of San Francisquito Creek across from Menlo Park. One trunk of the twin-trunked tree can still be found by the railroad trestle near Alma Street in El Palo Alto Park (the other trunk was destroyed during a storm in the late 20th century). There a plaque recounts the story of the Portolà expedition, a 63-man, 200-horse expedition from San Diego to Monterey from November 7–11, 1769. The group overshot Monterey in the fog and when they reached modern-day Pacifica, they ascended Sweeney Ridge and discovered San Francisco Bay. Portolà descended from Sweeney Ridge southeast down San Andreas Creek to Laguna Creek (now Crystal Springs Reservoirs and the Filoli estate, and thence to the San Francisquito Creek watershed, ultimately camping at El Palo Alto from November 6–11, 1769. Thinking the bay was too wide to cross, the group retraced their journey back to Monterey, never discovering the Golden Gate entrance to the Bay.

About 1827, Rafael Soto, the tenth child and a son of De Anza Expedition settler Ygnacio Soto and María Bárbara Espinosa de Lugo of Alta, California, came to stay with Máximo Martínez at his Rancho Corte de Madera for seven years. Located south of the San Francisquito Creek, west of today's I-280, Rancho Corte de Madera covered most of Portola Valley to Skyline Boulevard extending south to about Foothill College. In 1835, Rafael Soto and family settled near the San Francisquito Creek near Newell and Middlefield, selling goods to travelers. Rafael Soto died in 1839, but his wife, Maria Antonia Mesa, was granted Rancho Rinconada del Arroyo de San Francisquito in 1841.

Their daughter María Luisa Soto married in 1839, John Coppinger, who was the grantee of Rancho Cañada de Raymundo. Rancho Cañada de Raymundo was West of San Francisquito Creek, and began at Alambique Creek, the north border of Rancho Corte de Madera, and extended north, including present day Woodside. Bear Gulch Creek (Bear Creek) flowed on his land in Portola Valley. The rancho also abutted Buelna's grant near Skyline Boulevard and Matadero Creek. Upon Coppinger's death, Maria inherited it and later married a visiting boat captain, John Greer. Greer owned a home on the property that is now Town & Country Village on Embarcadero and El Camino Real. Greer Avenue and Court are named for him. To the west of Rafael Soto, near El Camino and following the Creek, was Rancho San Francisquito granted in 1839, to Antonio Buelna and wife Maria Concepcion.
Source: Wikipedia
Areas We Serve
DON'T SEE YOUR MARKET? GIVE US A CALL TO SEE IF WE SERVE YOUR AREA.
---